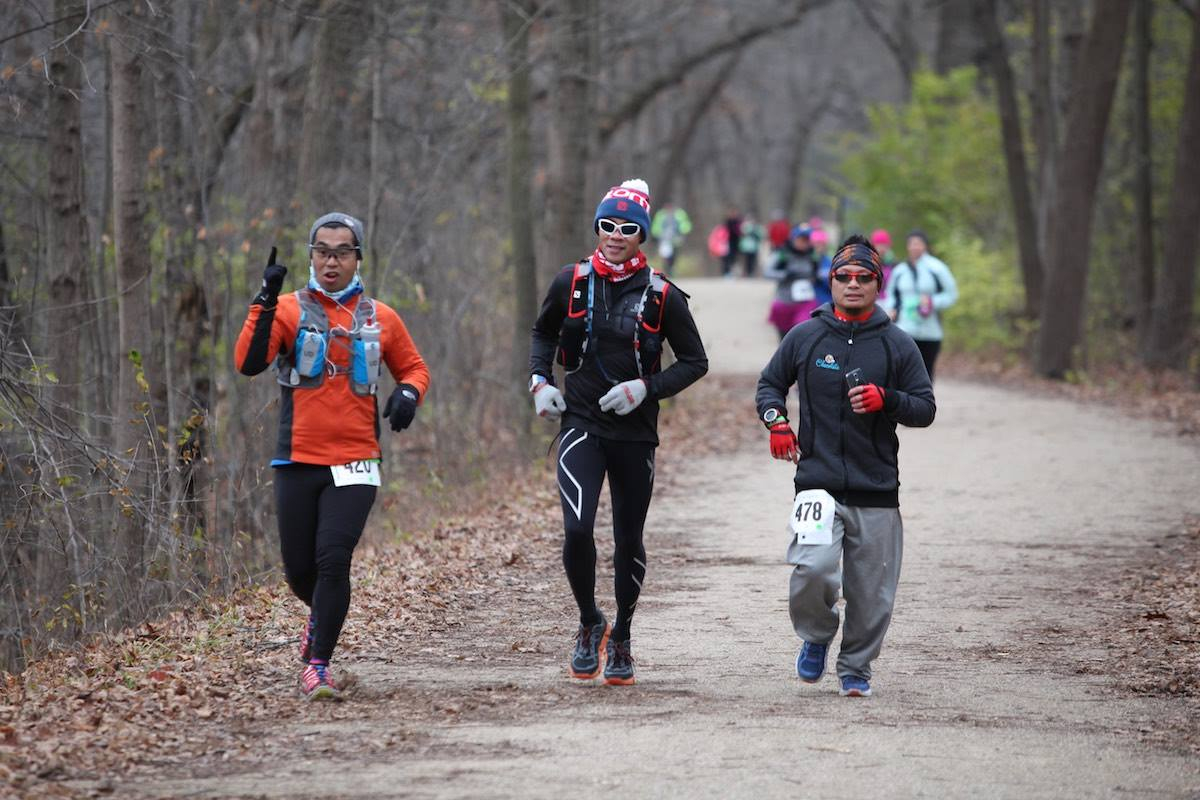 FrogHops Sports is known for its series of themed running events held throughout the year both in Libertyville, IL and Mayville, Wisconsin. Aside from the annual Bunny Wabbit Run (200m Kid's Dash, 5K, 10K, and half marathon), we also have:
The Man
Who Started It All
"For me, running is transformative and transcendent, a far better cure than any drug. I do most of my thinking when I am running, especially when something disturbs me. Every step brings greater clarity, every stride improves peace of mind."
-Rey Letada
Rey is a retired US Navy Chief and former Navy diver and naval parachutist. He is also a combat veteran of Operation Enduring Freedom and Operation Iraqi Freedom.
During his years of military service, he sustained multiple complex injuries that required months of physical therapy. He took up running shortly after he had adequately recovered and used it to regain his strength. Rey also saw it as a way to honor the brave men and women in the military.
Rey's first race was the Chicago Marathon in November 2002. Since then, he has completed many incredible feats, including:
One of his 100-mile runs featured the Skydive Ultra, where he parachutes to the ground and continues to complete the race.
In addition, he has swam the frigid waters of Alaska's Resurrection Bay yearly from 2017 thru 2019 and Alcatraz in 2016 during the Sharkfest Swim. Rey has also finished an "unofficial" 42-mile staged open water swim from the Naval Station Great Lakes to Chicago—his longest distance by far.
To this day, Rey continues to run in honor of men and women in the military, particularly those who have made the ultimate sacrifice in the service of our country. He hopes to share his passion by using his decades of military and athletic experience to put together events that are not only well organized but also ultimately fun.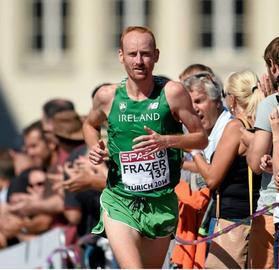 World-Class Elite Marathoner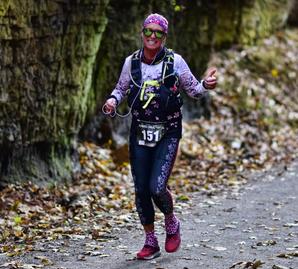 Ultra Runner | 100 Mile Finisher (x5)